MIBD's Swiss Experience
Interactive Business and Cultural Tour
MIBD's Swiss Experience is a two-week, ECTS credit-optional, summer programme in which students are immersed in Swiss culture and industries pertaining to their academic interests.
Elevate Your Career
Interactive Business and Cultural Tour
Students participate in seminars run by MIBD's award-winning faculty and exciting guest lecturers, along with "backstage access" to companies, events, and cultural sites.

This programme provides students with a practical experience, creating a bridge between business theory and real-world applications. All programmes also offer the Swiss Experience as an optional part of the curriculum. Available in Summer 2022 or sooner, based on demand.
Art Basel International Fair
Montreux Jazz Festival
Swiss National Day
Ollon-Villars Motor Race
Apply Now Learn more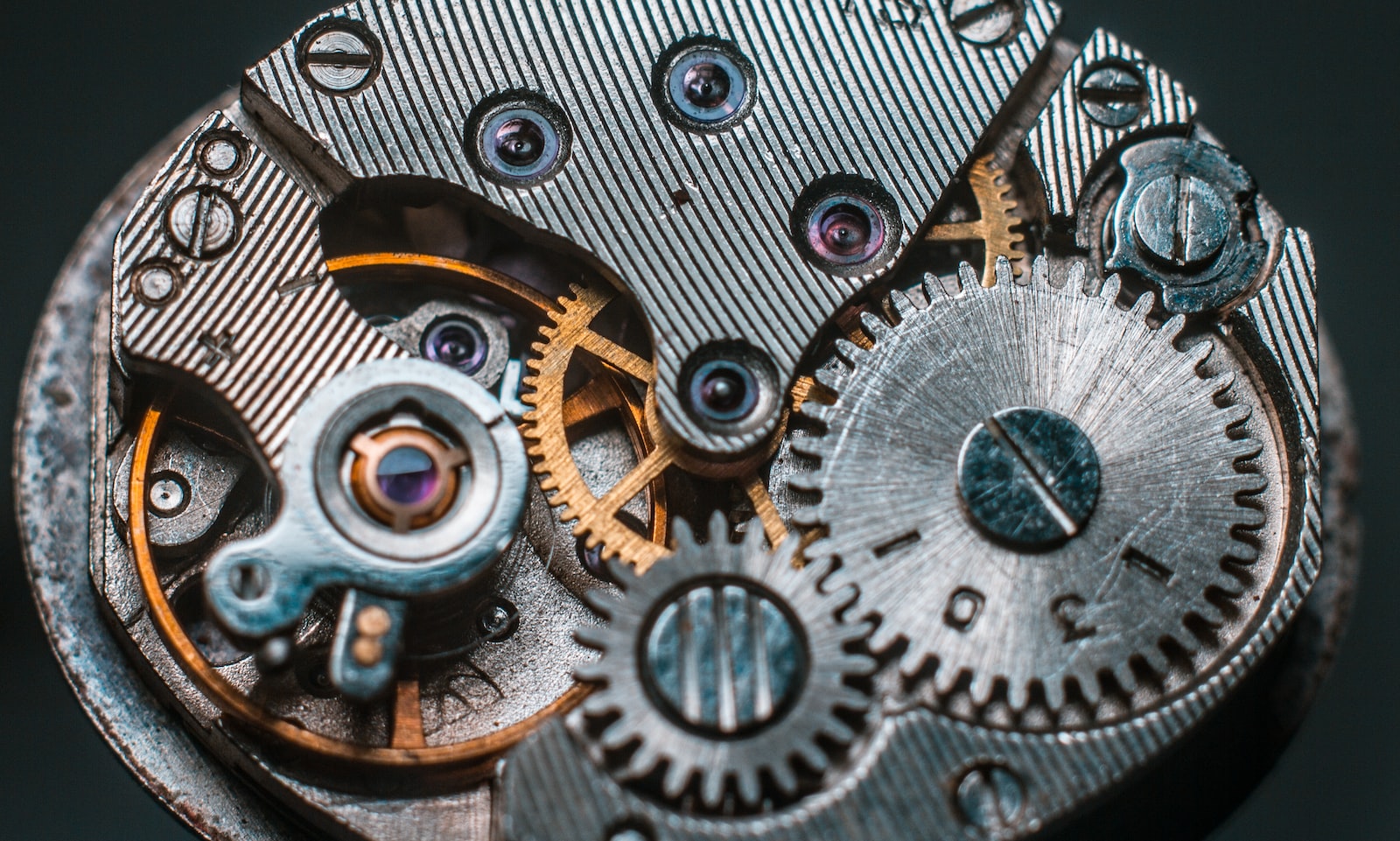 Participant Benefits
This 2-week programme will enable participants to discover the best practices of well-known Swiss companies and brands through visits, tours, lectures, presentations and workshops.
Obtain transferable knowledge for your studies and career
Explore Switzerland's key industries and unique business culture
Network with Swiss employers and employees
Discover innovative business ideas and projects as an insider
Gain exposure to valuable skill sets and strategic decision making
Acquire insight into "Swiss Quality" as a competitive advantage
Enjoy backstage access to companies, events, and cultural sites
Typical Day Itinerary
Will Vary Depending on Period
Elevate your career Today.
Personalized experience within a Swiss environment. Building a bridge to careers..

Join our community