We shape the future of hospitality.management. learning.
An institution of higher education offers a personalized experience within a Swiss environment. Building a bridge to careers.
Elevate Your Career
Education Principles
MIBD Academic Excellence.
Montreux Institute of Business Development promotes its own educational values for students.
MIBD VISION
Create context within education tradition.innovation.
The Montreux Institute of Business Development (MIBD) differentiates itself as an institution of higher education which offers a personalized experience within a Swiss environment. Building a bridge to careers, MIBD programmes create context within education.

Its aim is to connect studies with enterprise through both remote learning and face-face programmes. Its specialisations fulfil a need within the world of business whilst the engagement of start-ups, scale-ups, corporations, and qualified professors in the field, provide quality education.

Global students around the world
— Swiss Education

MIBD Aim

To deliver higher education following the Swiss Education principles, which have made Switzerland for many years a great destination and a safe environment for your studies.

— Swiss Education

The U21 ranking

Is the only report in the world to compare national higher education systems looking at nations rather than individual universities. The 2020 U21 report ranks 50 countries overall and across four areas: resources, environment, connectivity, and output. With a population of only 8.4 million, Switzerland is a small country and has been competing against other larger countries for many years.

— Swiss Education

According to this ranking

Switzerland positions itself second in the world; it has held this position since 2015. Switzerland is advanced this year by the United States and followed by Denmark, Singapore, and Sweden. Neighbouring countries such as Germany, France, and Italy rank 16th, 17th, and 30th respectively.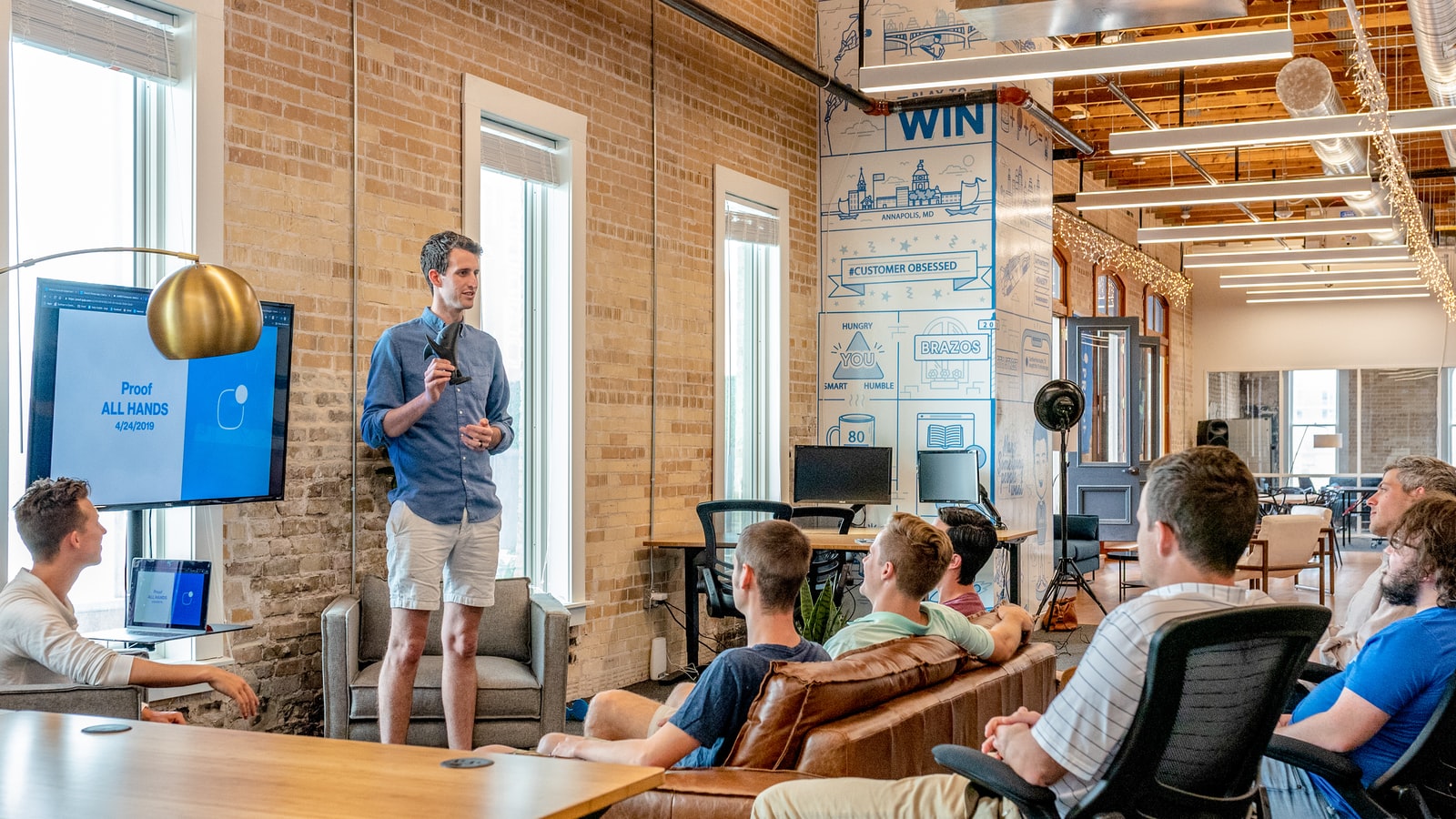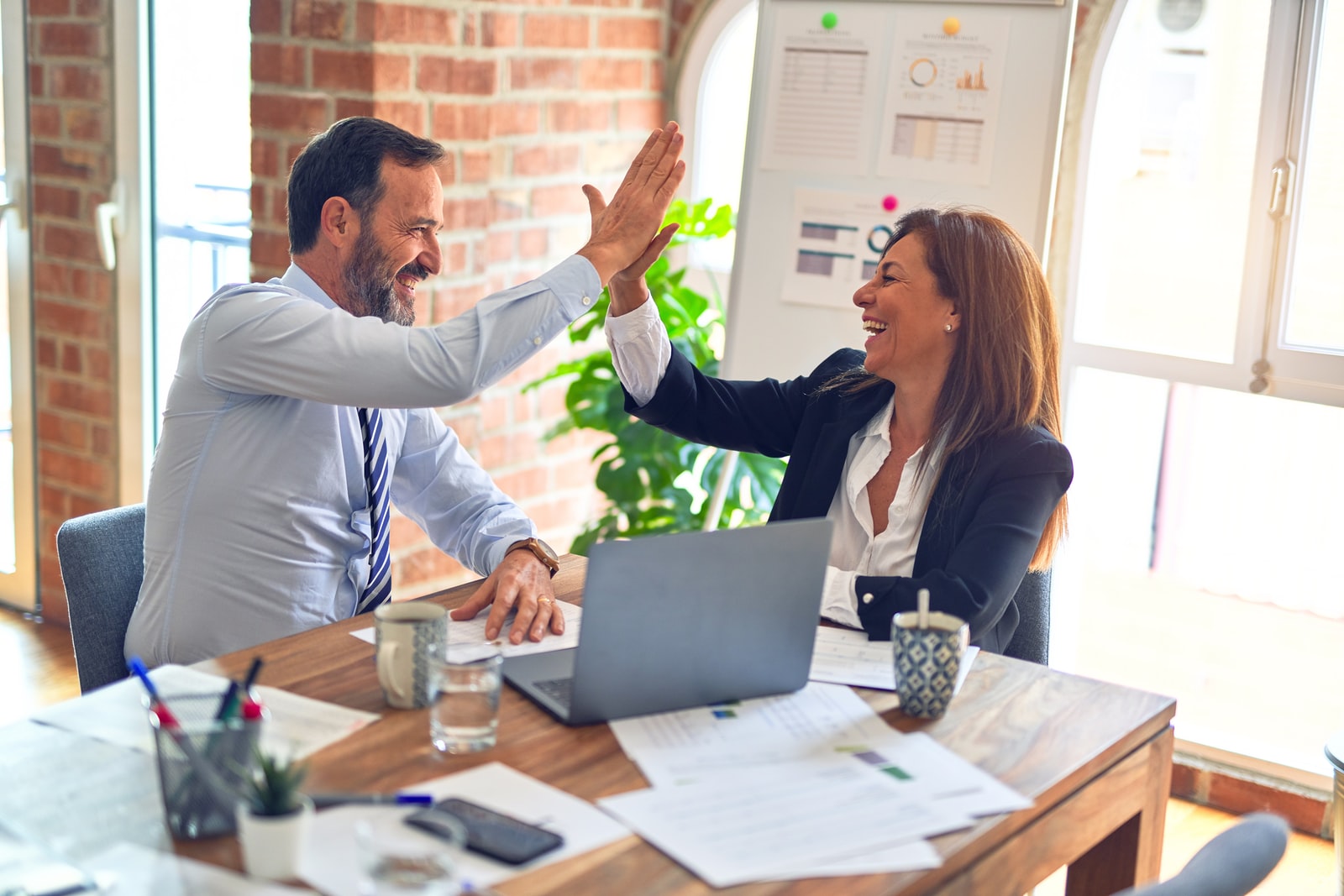 MIBD MISSION
Promotes the development of responsible future leaders in business management.
MIBD provides students with a flexible and personalised learning experience, combining Swiss and international standards and values. Its cosmopolitan and safe learning environment promotes the development of responsible future leaders in business management.

Exceptional faculty and industry experts lead learners on a student journey, which interconnects theory to practical applications and real-life contexts. In alliance with industry partners, MIBD programmes stimulate networking and collaboration and improve graduates' employability with the aim of developing a sustainable society.
We are here to help
Our Team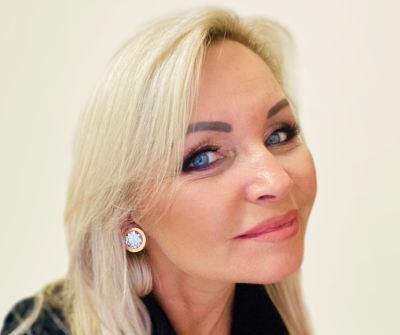 Nina Béday
President – Chairman
David Ebenezer
Managing Director Dubai
Studying at MIBD helped me gain extensive knowledge and understanding of the essential elements of business. The skills I have acquired through my education at MIBD are the greatest benefits that helped me thrive in my career path.

Luxury branding course helped me develop
my understanding of brand management, focusing on sustainability and customer loyalty.
Simona Sazdovska
The Swiss Experience is an opportunity to acquire knowledge in current fields in an interdisciplinary way through not only theoretical courses but also with concrete applications and visits.
Melissa Casoni
It is an incredible opportunity to immerse yourself in internationally recognized companies as a student while having the chance to discover the strong culture of Switzerland. You will not be disappointed by the Swiss Experience!
Alessandra Shopfer
As a student at MIBD hospitality business management course I would like to acquire core skills which will help me to grow professionally in this thriving industry.

Multitasking, problem-solving, providing high-levels of customer service are some of the major skills I want to obtain that will help me to achieve new career goals.
Ivana Dimitrijevska
A Master's degree in hospitality business management at MIBD will help me polish my knowledge and improve my skills related to customer care, time management, event management, leadership etc.

I will be able to use and share my expertise in this ever-growing sector while providing exclusivity and uniqueness.
Nikola Azarov
The programme has covered a wide range of subjects, from topics as general as research methods to specific entrepreneurial strategic decision-making and Human Resource Management.

The lecturers are experts in the fields they lecture, which creates an atmosphere in which contributions and questions are encouraged and often answered based in their own empirical experience from Industry.
Isaac Frempong