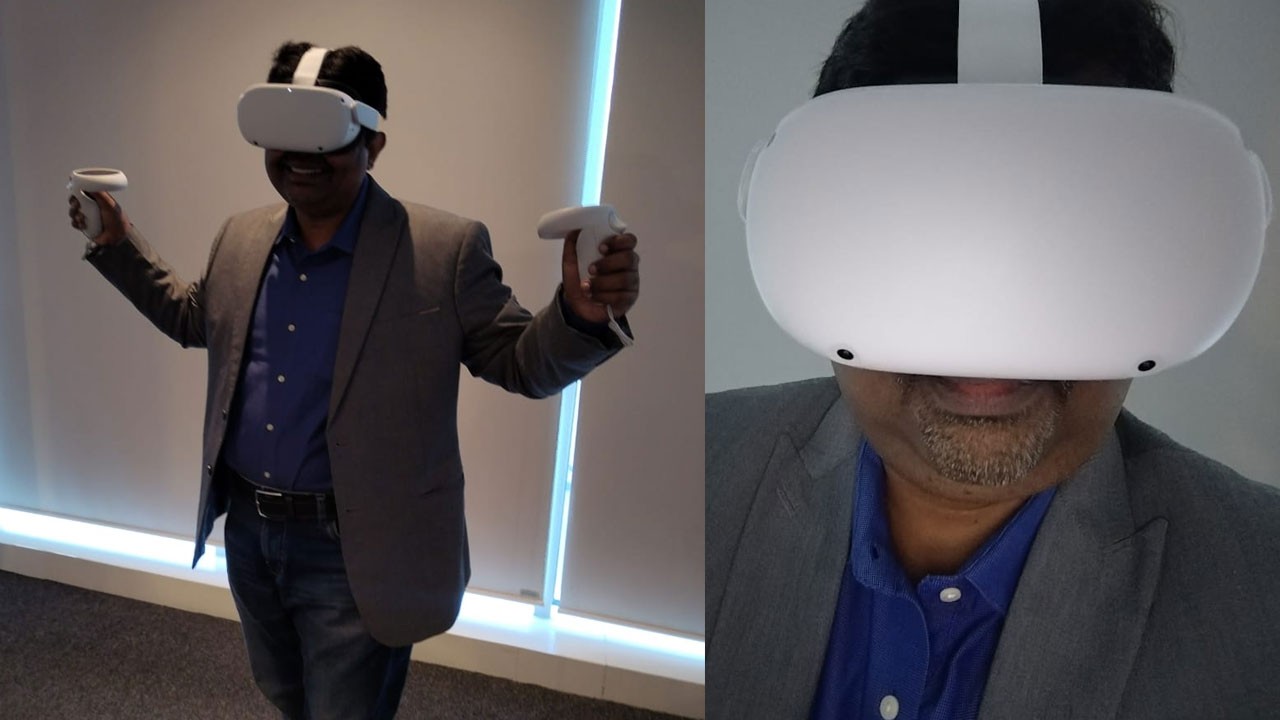 Want to be a Metaverse Expert?
Yesterday, I was invited to the inauguration of the MIBD Metauniversity in Muhaisnah.
MIBD is a Swiss Education brand that is now coming to the UAE.
What I found to be fascinating is that an entire education center is dedicated to training students to make them Metaverse Experts.
The launch of the Metauniversity is very timely as online consumer behaviour is changing.
Now, with the arrival of the metaverse, users are exposed to a new alternate world that allows them to experience an immersive and virtual experience, ushered in by advanced technologies such as augmented reality and virtual reality.
Metaverse is bringing together many features afforded by blockchain technology, such as non-fungible tokens and land parcels.
In many ways, immersive commerce is an extension of traditional ecommerce as it creates new and improved customer experience by utilizing new tech.
Platforms like Roblox have created a gateway for verch, which is virtual merchandise that provides a link between players and brands in a savvy way.
Insights from the last holiday season showed that Robux gift cards, the commerce mechanism for purchasing on Roblox, was at the top of many lists for gifting.
It is also interesting to note that NFTs might very well be the key to the adoption and value metaverse brings to immersive commerce, whether as long-term loyalty or membership cards unique digital items that convey status.